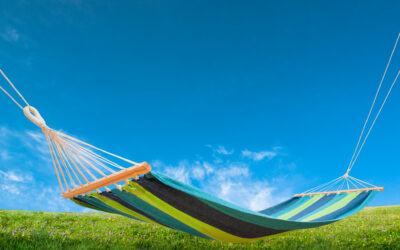 Find The Best Hammock For Backyard Use Getting the best hammock for backyard to unwind and de-stress is one of the best things you can do for...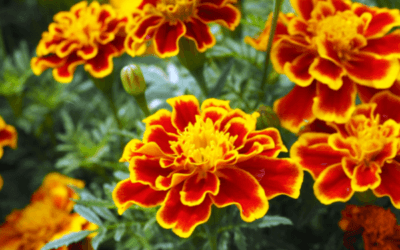 Why Plant Marigolds in Your Backyard Garden? Why plant marigolds in your backyard garden? Well, if you adore vibrant-colored flowers in your...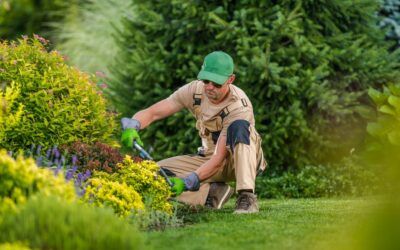 Bird Friendly Hedge Plants and Shrubs for Garden Bird-friendly hedge plants make quite a landscape. Here are the best small garden shrubs for...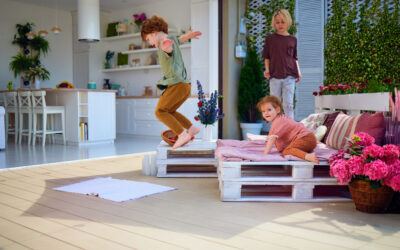 There is an array of great reasons to encourage your kids to play outdoors. While kids' outdoor play area ideas help promote physical health, they...
Are Raised Beds Better for Gardening? Raised beds are better for gardening and recommended for growing a wide range of herbs, vegetables, and...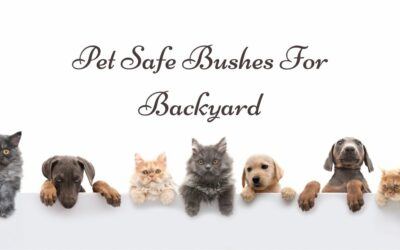 What are Pet Safe Bushes for Backyard? We would surely opt for always consider pet-safe bushes for backyard landscaping if we have fur family...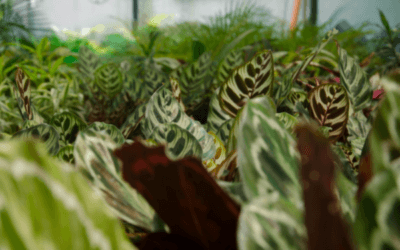 How to Grow Calatheas in Your Backyard? Can growing calatheas in the backyard be successful, even if they are sensitive plants? Of course, you can....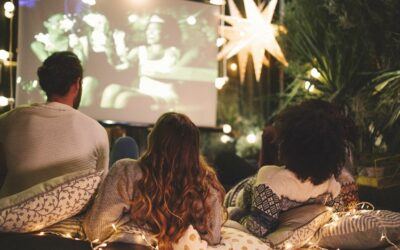 Backyard Movie Night One of the most fun activities is watching a movie outdoors. Use this handy guide for affordable tips on organizing a...
DOLPHIN Pool Cleaner Review Inground pool owners consider the Dolphin pool cleaner as one of the best robotic pool cleaners available. It is...