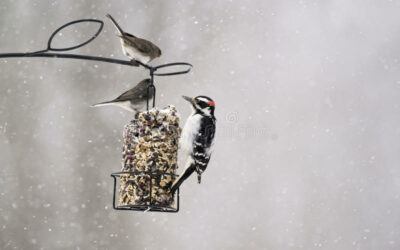 Bird Feeders for the Winter Months Feeding birds in the winter months is an enjoyable activity, mainly if your landscape is used to attract...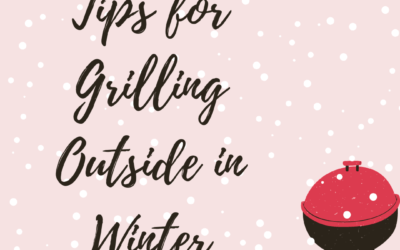 Tips for Grilling Outside in Winter Grilling outside in winter was becoming more popular even before COVID-19. As summer fades and sweater...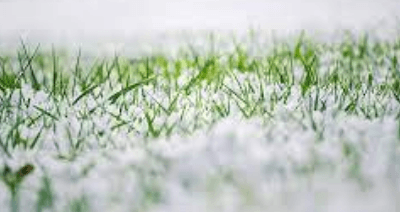 Northerners Get Ready For Winter Snow  As winters are just around the corner, you need to take extra care of your lawn to maintain its...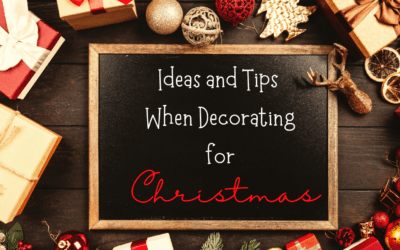 Decorating for Christmas Christmas is only just a few days away. Everyone might still be doing their Christmas shopping and decorating for...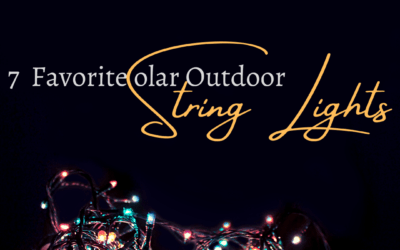 A Guide to 7 Favorite Solar Outdoor String Lights Imagine this – spending a relaxing day after work with your family, sitting on your porch with...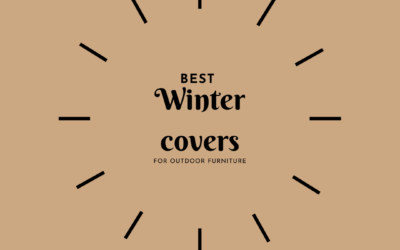 Winter Covers for Outdoor Furniture Winter is right around the corner and while it's a fun time for most, it's not exactly the case for our...
How to Make Dog-Friendly Backyard We all love our dogs like family, so we naturally want to keep them safe and give them the very best. Since...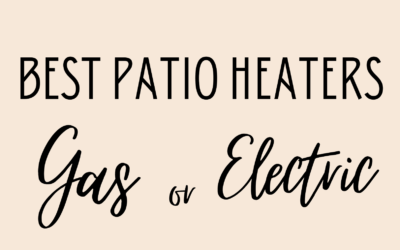 Choosing a Patio HeaterPatio heaters are trendy garden heaters to warm up our outside space all year or when it's a bit chilly outside....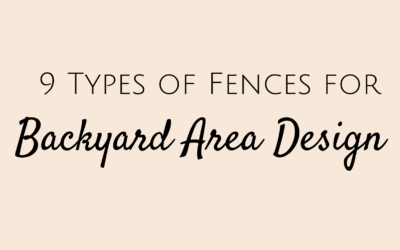 Types of Fences for Backyard Area Design Are you looking to get a new fence for your backyard garden? If you are wondering what type of...